Keynote speakers of the 5th DeafIT Conference 2018 in Munich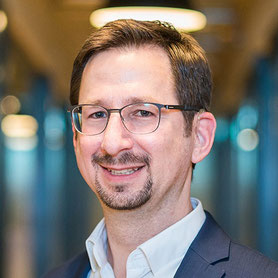 Citizen Development

Vincent Rothländer (deaf)
CEO vinrotlab, Germany

What is Microsoft Flow and what is it?
Microsoft Flow is a workflow and supports automated processes and tasks. It can be a personal workflow or deployed in a centralized business process.
Based on a "cool" demo, the workflow of Microsoft Flow will be shown. In addition, Vincent will report from the Microsoft conference "Ignite" in Orlando (USA).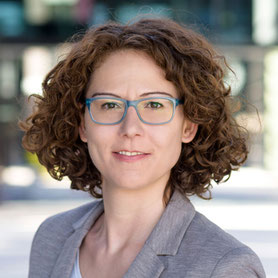 Social Media
Nicole Weißkopf (deaf)
Senior Community Manager, CHIP Digital, Germany

Social Media Networking - Opportunities & Benefits for the deaf people.
"Social Media" is in! In everyday professional life, it is impossible to imagine life without it. Tweeted at conferences, reported on Facebook and exchanged with experiences, contacted in Xing and LinkedIn.
Especially in the digital age, the social media for the hearing disabilities people are a great advantage. Social media increases the chances of achieving a quick and better exchange on a professional level and, above all, of staying up-to-date with specialized knowledge. Nicole reports from her own experiences with social media at a professional level.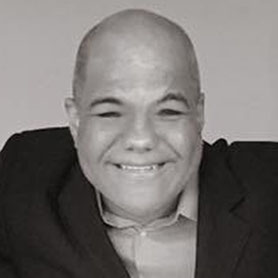 Artificial Intelligence (AI)
Joaquim Amado Da Silva Júnior (deaf)
Founder World Deaf Tech, Brazil
HAND TALK - Digital translation with Hugo
Sites Translator brings digital accessibility in Language Sign into the deaf community and your application breaks the barrier between you and your listeners. The solution demonstrates access to information and communication, complementing the work of language sign interpreters.
The company internationally awarded and benchmark in the segment will be led by a friendly virtual interpreter, Hugo, a 3D character who makes the communication interactive and easy to understand.
Speakers of the 5th DeafIT Conference 2018 in Munich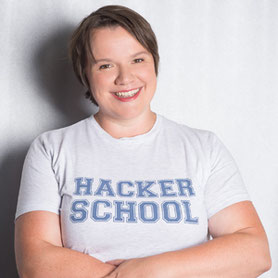 Programming & Hacking



Julia Freudenberg (hearing)
Leader of Hacker School, Germany

"The Hacker School: Accessibility IT enthusiasm for all children?"
Since its founding in 2014, the Hacker School has been inspiring children and young people for IT and programming. IT specialists, so-called Inspirer, build in weekend courses with the participants plug-ins for Minecraft, develop Alexa and develop small games. What steps and adjustments are needed to open this concept to children?
Julia Freudenberg leads the Hacker School and introduces the first vision of a Silent Hacker School.
Digital inklusion

Dr. Irmhild Rogalla (deaf)
Scientific Director, Institut PI, Germany

"Competence Center Digital Inclusion - Requirements & Ideas"
The session speech briefly presents the results of a recent expert opinion on "Innovation Processes of Digital Technologies for the better participation of people with Disabilities". It is clear that the needs of people with disabilities, in particular of the deaf, are currently neither sufficiently known nor taken into account. This could be changed with a "Competence Center - Digital Inclusion", in which will be researched, developed and consulted. In the discussion requirements and ideas will be collected.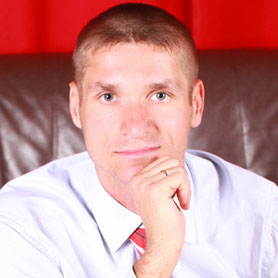 Artificial Intelligence (AI) with deep learning
Alexey Prikhodko (deaf)
PhD student in Novosibirsk State Technical university, Russia
"Sign language gesture recognition using deep learning"
Development of proposed SL gesture recognition framework using deep learning from HamNoSys transcription. Sign languages organize elementary units that are represented as combinations of the transcription consists of five major parts (parameters): Handshape, Hand orientation, Location, Path movement, Non-manual component.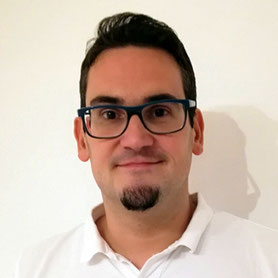 Web development

Florian Katzmayr (deaf)
Web developer, IMC FH Krems, Austria
"Web developer roadmap"
You want to learn code? Here is a nice overview of current topics, technologies, web development products. This illustrated guide serves as a starting point for becoming a developer. Which planning is required? What kind of technologies for web development is there? These technologies are very different. New in web development, which should be approached?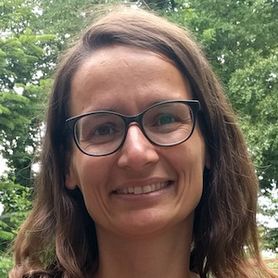 Artificial Intelligence (AI)
Uta Meißner (gl)
Workplace Solution GmbH

"Gamification and AI at delegs"
The delegs project is entering the third round. Over the next three and a half years, the delegs-signing font editor should be made easier to access and more usable with the help of gamification and AI. Besides this we discuss the potential and the feasibility of AI approaches for the Gamification and AI at delegs and present our concrete plans.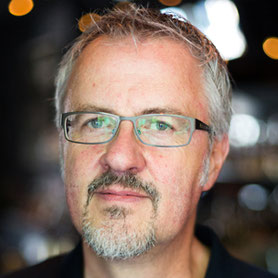 Internet of Things (IoT)
Harald Uebele (hearing)
Technical Sales Specialist, IBM Watson & Cloud Platform, IBM Germany
"From the idea to the Internet of Things (IoT) in minutes - on IBM Cloud!"
Harald Uebele is working for IBM Germany since 1989 as Technical Sales Specialist. He advises and supports customers and partners in the IBM Watson & Cloud organization. His area of responsibility is the IBM Cloud with a special focus on Cloud Platform as a Service.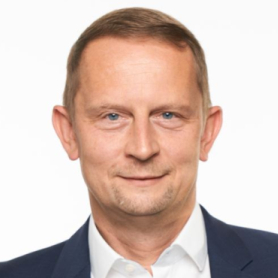 Rafael Ulrich (hearing)
Business Development Manager IBM Cloud, Tech Data
Rafael Ulrich is responsible for distributing IBM solutions through Business Partners for more than 10 years. As an economic engineer, he always lives in both worlds. He brings the enthusiasm for technology with IBM business partners (and those who want to become them) into new business models that lead to the long-term success of the partners. In addition to all cloud basics, he currently consults his customers on managing containerized microservices on hybrid multicloud environments.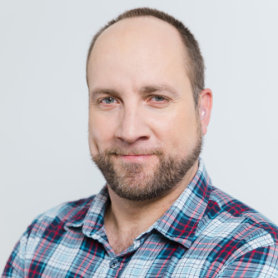 Frontend development

Jo Spelbrink (deaf)
Developer & Accessibility Consultant, Zensations GmbH, Austria

"2018: Performance counts!"
Since the launch of the iPhone, the Internet has evolved enormously. It is now used mostly mobile. To take account of this fact, Google has introduced a new consequence this summer: It now rates websites stricter: It requires better performance and, among other things, places more emphasis on accessibility. This session will show you what it looks like in practice, how it can be tested and what options are available.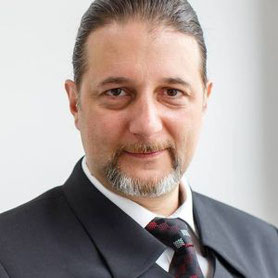 IT Security

Roman Kuznetsov (hearing)
Managing Director of Systola GmbH, Germany

"The issue and the end of password-based authentication"
This session deals with today's world of authentication, specifically the vulnerability of the password-based authentication, the impossibility to combat this problem with old methods and an idea of how to redesign the registration process today for increasing the security of the user and companies.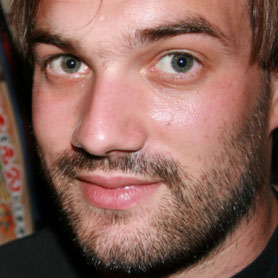 Programming
Florian Gilcher (hearing)
Managing Director of asquera GmbH // Rust-Project, Germany

"Rust - sure, concurrent, fast"
Rust is a new, system-near programming language from Mozilla Research. It competes with both C and C ++, but also with other higher-level programming languages.
This session gives a good overview of Rust's specifics and also about the FOSS project "Rust".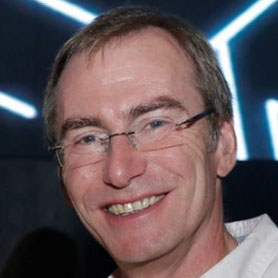 Artificial Intelligence (AI)
Tobias Burz (deaf)
Ressource Manager & Senior IT Consultant, Atos GmbH
"Opportunities and risks of artificial intelligence of the deaf community"
(Session speech with discussion)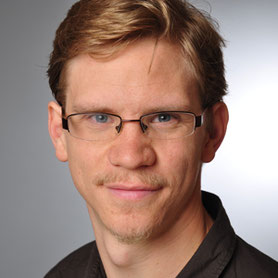 Manuel Gnerlich (deaf)
Freelance software consultant, Open Mind IT-Training