This is where your company could be presented.
Become a sponsor of the 6th DeafIT Conference 2020!
This is where your company could be presented.
Become a sponsor of the 6th DeafIT Conference 2020!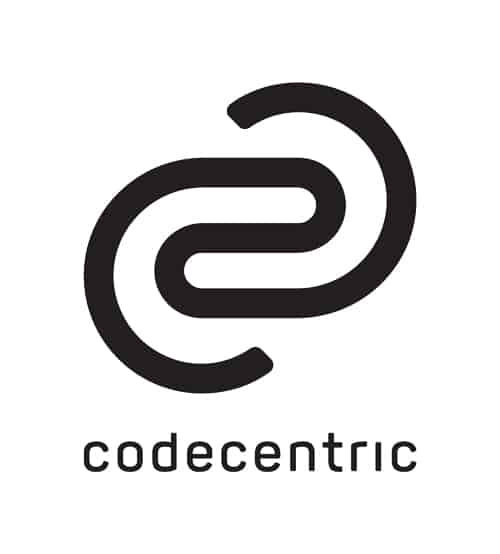 codecentric AG is a pioneer of innovative technologies in Germany. Combining the expertise of the best IT architects and software developers in Germany with practical knowledge gained from 14 years of project experience, codecentric develops and delivers next-generation digital solutions, sharing insights, experiences, and best practices with the IT community along the way.
codecentric's extensive project portfolio ranges from Cloud-Native, Smart Data and AI to IT Integration, Information Security, and Application Performance Management. . .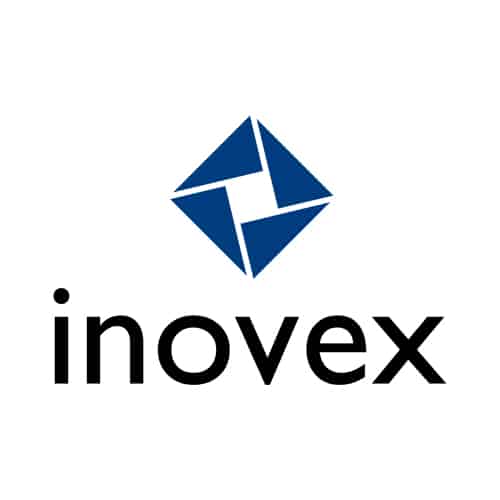 inovex GmbH is an IT project centre driven by innovation and quality, focusing its services on 'Digital Transformation'. Over 350 IT experts provide comprehensive support to companies in making their core business digitised and agile and in the implementation of new digital use cases. The solutions we offer include Application Development (Web Platforms, Mobile Apps, Smart Devices and Robotics – from UI/UX design to Backend Services), Data Management and Analytics (Business Intelligence, Big Data, Searches, Data Science and Deep Learning, Machine Perception and Artificial Intelligence) and the development of scalable IT infrastructures (IT Engineering, Cloud Services), within which the digital solutions are operated in DevOps mode. We modernise existing solutions (Replatforming), strengthen systems against external attacks (Security) and share our knowledge through Training and Coaching (inovex Academy). inovex has locations in Karlsruhe, Pforzheim, Stuttgart, Munich, Cologne and Hamburg and is involved in projects throughout Germany.

The Port of Hamburg and logistics (HHLA) is a leading European port and transport logistics group that links ship, rail and truck to form an exemplary transport chain. Its container hubs are the hubs of a network linking ports on the North Sea, Baltic Sea, Mediterranean and Black Sea with the inland areas of Central, Eastern and Southeastern Europe.

INNOQ is a technology consulting company. Honest consulting, innovative thinking, and a passion for software development means: We deliver successful software solutions, infrastructure and products.
We specialize in the following areas:
Strategy and Technology Consulting
Development of Digital Products and Business Models
Software Architecture and Development
Digital Platforms and Infrastructures
Knowledge Transfer, Coaching and Trainings
We have offices in Monheim (near Düsseldorf), Berlin, Hamburg, Zurich, Cham, Offenbach, Cologne, Nuremberg, and Munich.
mindscreen GmbH creates award winning digital interfaces since 1999. They develop websites and applications with a strong focus on content and usability. They are accessibility experts and put user experience and customer value first.
The DeafIT is under the umbrella of